MAKERS AND SHAKERS
IN THE HISTORY OF ARGENTINE WINE


OUR HISTORY
In 1888, a group of Italian immigrants dug their hands into the soil in Vistalba, Luján de Cuyo, the region of Mendoza that would give birth to the Argentine wine industry. There they built the colonial home that has become our icon, planted vineyards that are now part of Finca Villa Blanca and founded a new winery.
In 1969, the Nieto and Senetiner families purchased the farm, expanded the facilities and took a wine that was already a mainstay in the history of great Argentine wines to the next level.
In 1998, Nieto Senetiner was incorporated to Molinos Río de la Plata, one of the country's leading food and beverage companies. Committed to the highest winemaking and quality standards, it established itself as an industry leader by developing a portfolio of well-known brands.
OUR WINERY
At our winery, the history that started in the vineyards continues. It is a history that combines tradition and the work of artisans with technology, creating one-of-a-kind experiences when it comes to enjoy fine wines.
In a setting that evokes historic colonial architecture, we use different sized tanks to preserve the quality of the grapes used to make our wines. The wine production and storage in oak barrels is a process involving great care, and we have a special sector where our sparkling wines are produced using the Charmat and Champenoise methods.
As one of the top ranked wineries of the New World, Nieto Senetiner exports its products to more than twenty countries across the globe. Over the years, it has grown into a global ambassador of top-quality Argentine wines.
Vistalba
FINCA VILLA BLANCA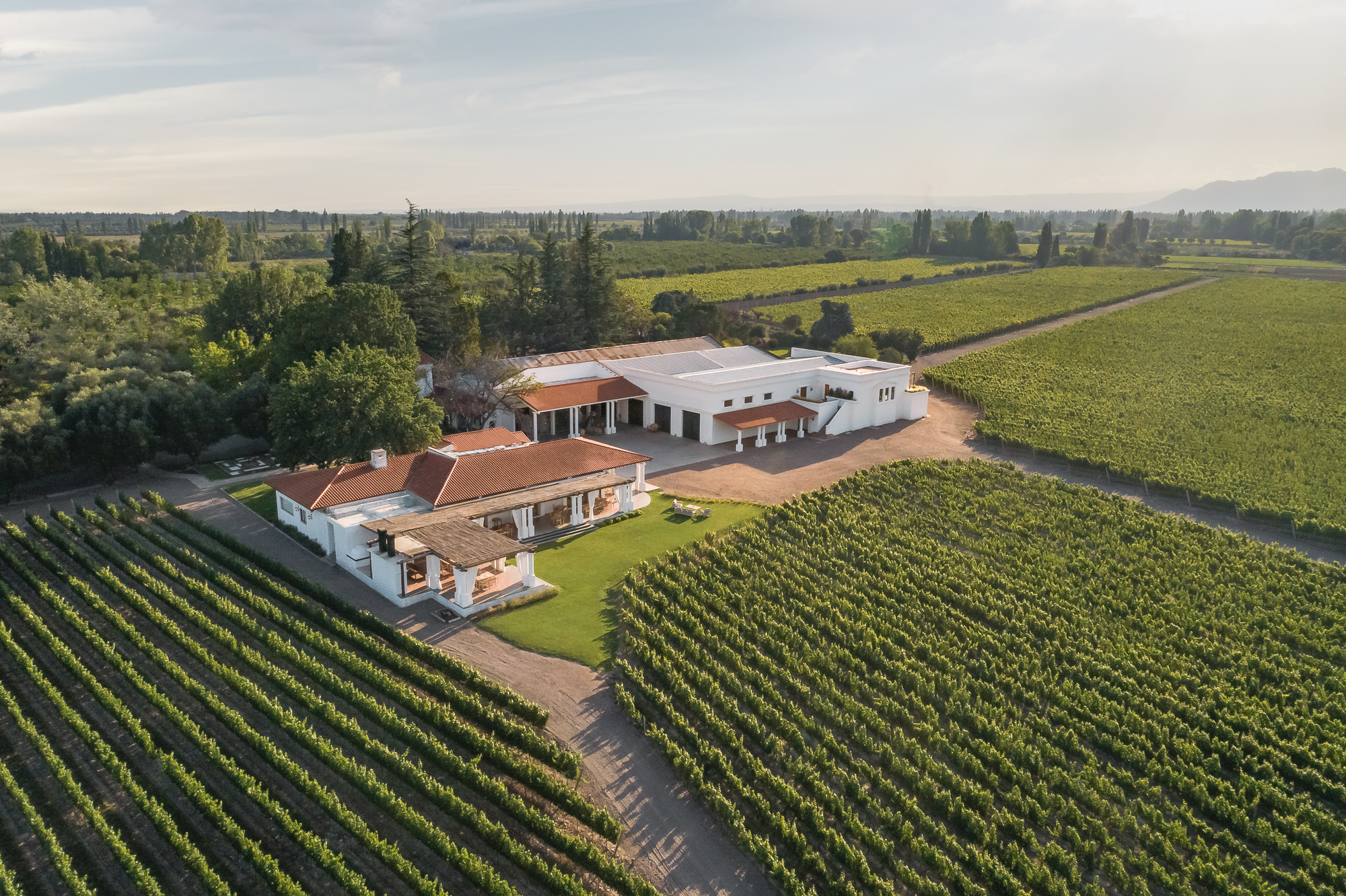 Planting date
1900 and 2017
Training system
High trellis
Varietals
A careful selection process by Argentina's Agriculture Technology Institute yields the very best Malbecs
Irrigation
Drip irrigation
Agrelo
FINCA LAS TORTUGAS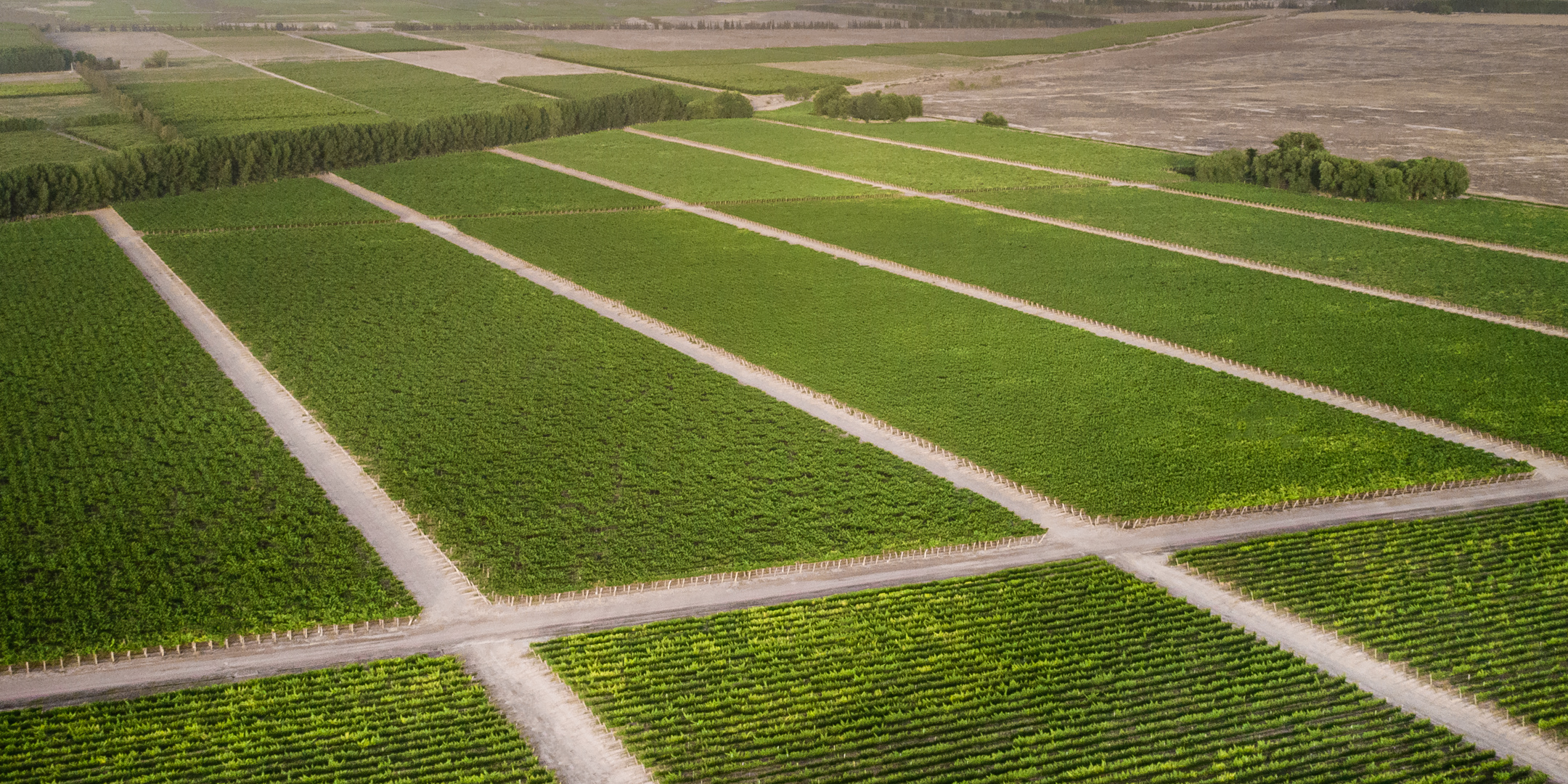 Training system
Pergola and High trellis
Varietals
Malbec, Cabernet Sauvignon, Bonarda, Cabernet Franc.
Irrigation
Pressurized irrigation
Alto Agrelo
FINCA LAS TORCAZAS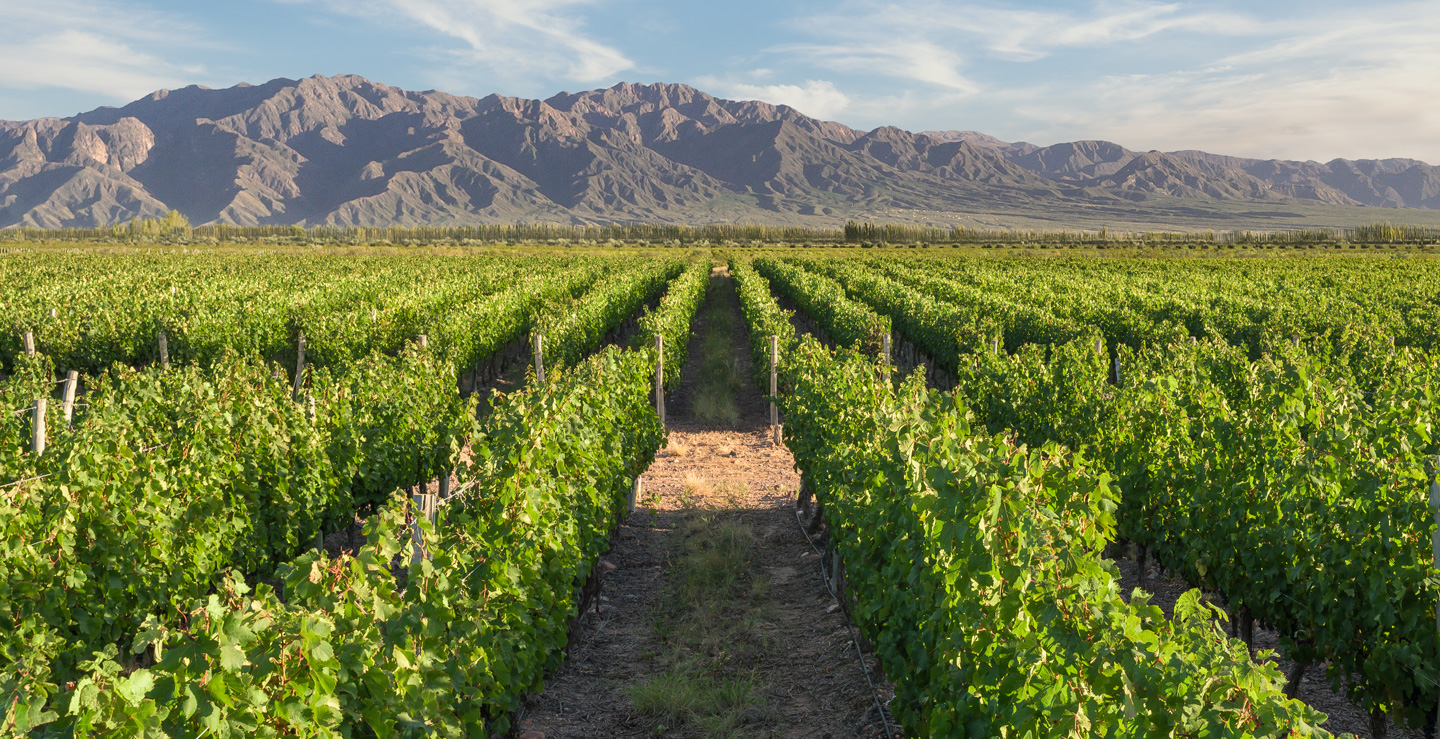 Training system
High trellis
Varietals
Malbec, Pinot Noir, Ancellota.
Irrigation
Pressurized irrigation

TEAM
Winemaker
With years of experience in making the very best wines, Santiago knows the secrets of each varietal and terroir. Today he is entrusted with making Bodega Nieto Senetiner's high-end wines.
In 2019, he was the only Argentine recognized as one of the fifty most influential individuals in the world of wine and spirits by the WSET and the IWSC.
Winemaker

Roberto, who holds a master's degree in winemaking, has been working at Bodega Nieto Senetiner for the past thirty years. A well-known figure in the winemaking world and a pioneer in high-end Bonarda, he introduced our sparkling wines.