A subtle balance
between tradition
and evolution
Learning to make
wine since 1888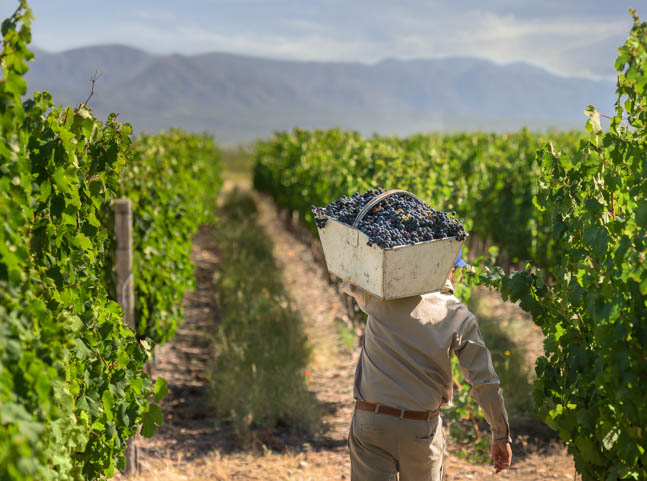 We have been growing for over 130 years with the firm belief that we will never stop learning. Guided by tradition and authenticity, we ceaselessly strive towards perfection. The very best wines our terroirs produce are named after people important to us: Don Nicanor, Nieto Senetiner, Emilia, Fran and Benjamín.
Distinguished
by nature
At our vineyards in Luján de Cuyo, at the foot of the Andes Mountains, every harvest is a new challenge. The culmination of a whole year of work, the harvest is our chance to offer you a unique, unforgettable experience. With each new cycle, we renew our commitment to quality and excellence, while always providing the singular experience that only the finest wine can offer.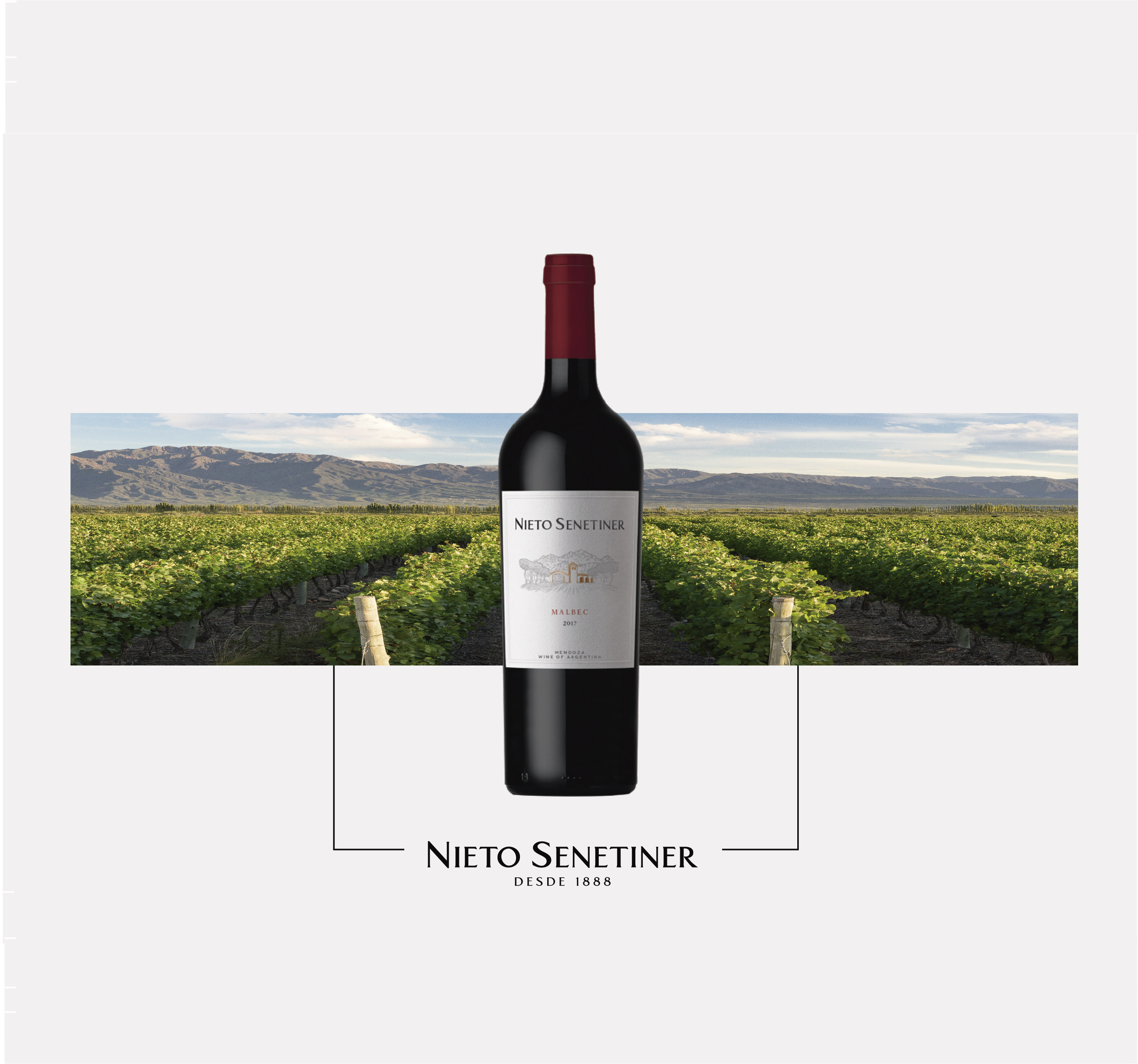 The wine experience: beyond the glass
Making wine is about much more than filling a glass. It is a way of conceiving the world, life and work. Technique, art, passion and a privileged natural environment lay the groundwork for outstanding results. Visit our vineyards in Vistalba, the place where it all begins, and the space that we created in Buenos Aires to celebrate our one-of-a-kind wine philosophy.