TOURISM IN MENDOZA
Vistalba
LUJÁN DE CUYO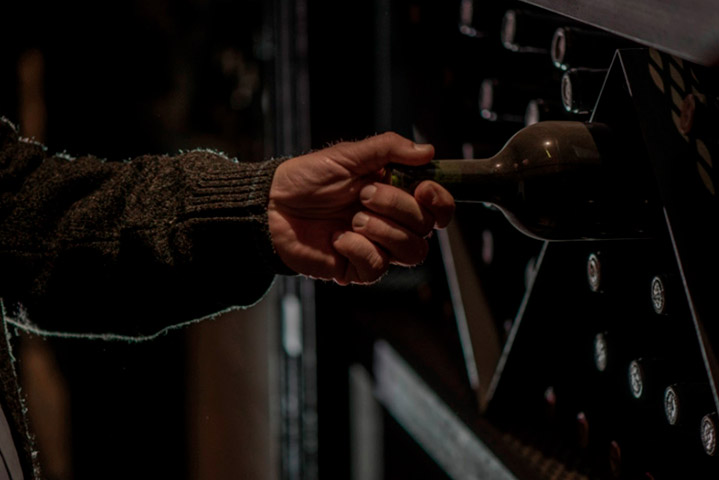 HISTORICAL CAVA OF THE WINERY
ENJOY THE
experience
Our century-old winery invites you to experience every step of the winemaking process first-hand. Come get an insider's look at Nieto Senetiner and enjoy our wines while basking in their natural surroundings.
Activities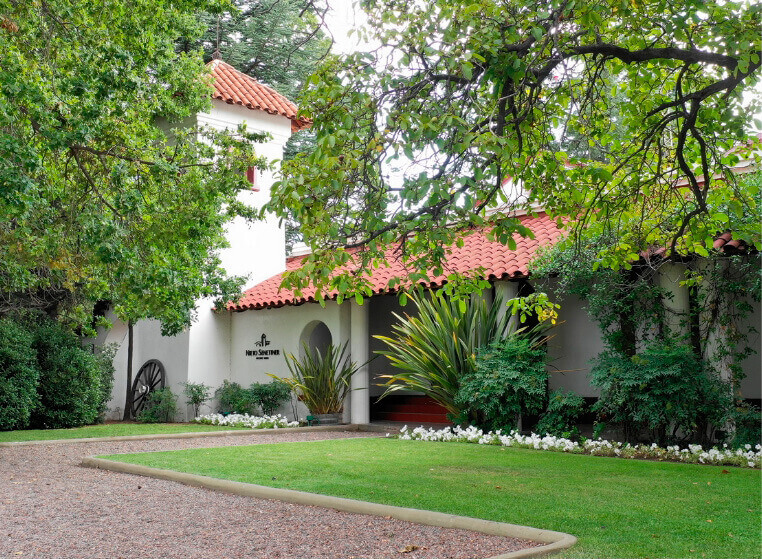 Visits to the winery
In an experience that covers the full cycle of winemaking, the journey starts at the grapevines, where you can see the Malbec grapes growing. Inside the winery, the expert guides at Nieto Senetiner will share the secrets of the delicate winemaking and storage process. Then, to top it all off, you will be treated to a tasting of the high-end wines of our Don Nicanor line.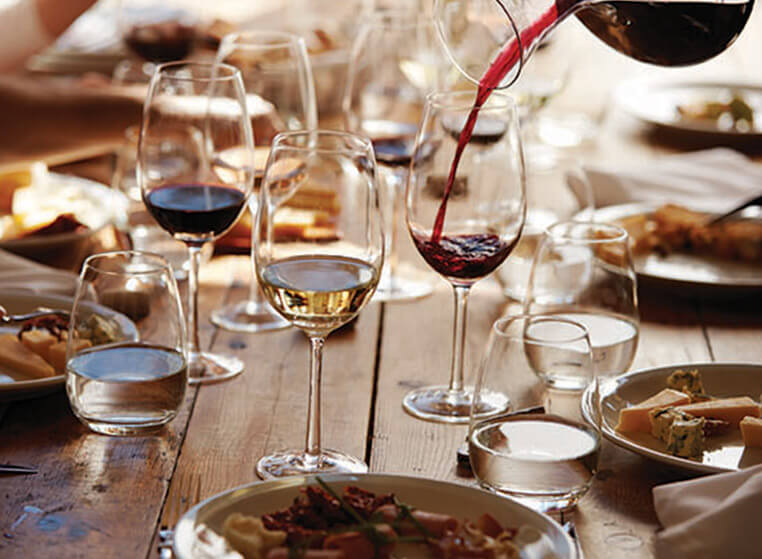 Lunch at the vineyards
An incomparable dining experience in a gorgeous setting where dishes are paired with our best red, white, rosé and sparkling wines.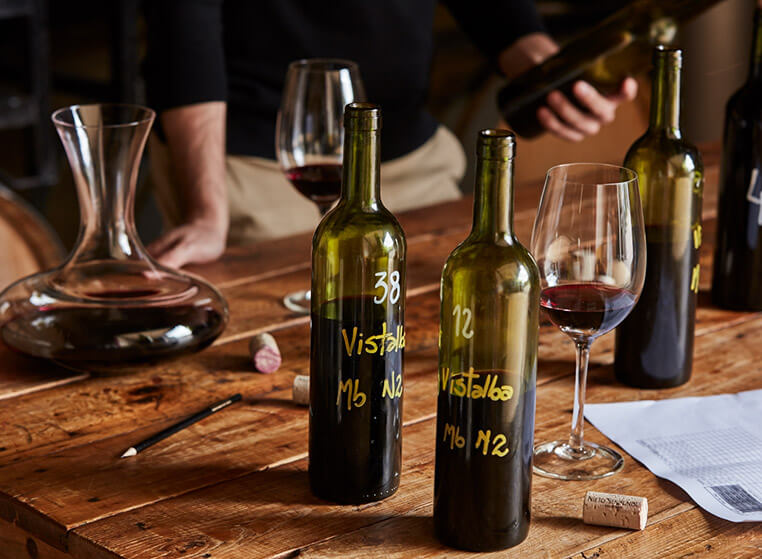 Special tastings
An experience especially designed for those who want to learn the secrets of each and every Nieto Senetiner wine. A tasting of a variety of wines from the Nieto Senetiner and Don Nicanor lines, accompanied by exquisite Argentine cheese and cold cuts.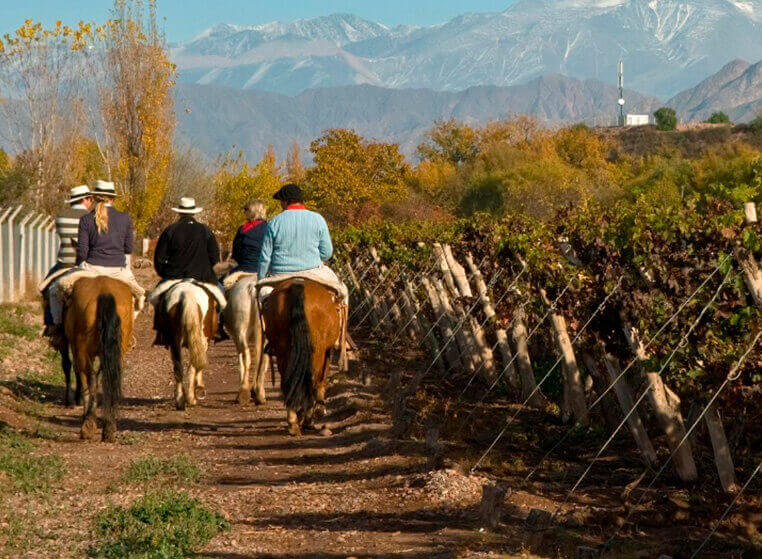 Riding through the vineyards
A different way to get to know Nieto Senetiner and its wines, this is an activity for our more adventuresome visitors. You will ride to our Villa Blanca vineyards in Vistalba on horseback and see more of this charming town. After ascending Cerro Melón, you will bask in the views of Valle de Vistalba and the majestic Andes mountains. Back at the winery, this visit culminates with a tasting and guided tour.
Contact us
RESERVATIONS / INQUIRIES
You can also make your inquiry or reservation through:
+54 261 496-9099
turismo@nietosenetiner.com.ar
S/N°, Vistalba, Guardia Vieja, Luján de Cuyo
We bring you
unique experiences