Nieto Senetiner in Buenos Aires
Casa Nieto Senetiner
BUENOS AIRES
LIVE
it up
Opened in 2011, Casa Nieto Senetiner is an exclusive spot to enjoy a full wine experience. Located in the elegant Recoleta neighborhood of Buenos Aires, Casa Nieto Senetiner invites you to enjoy, share and learn during a one-of-a-kind visit, with wine tastings, wine pairings and fine dining.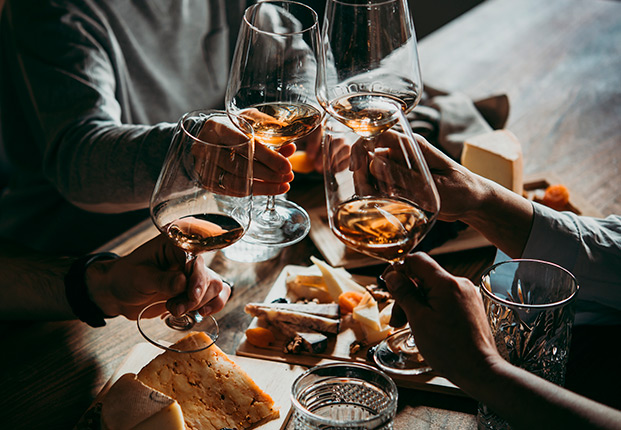 Activities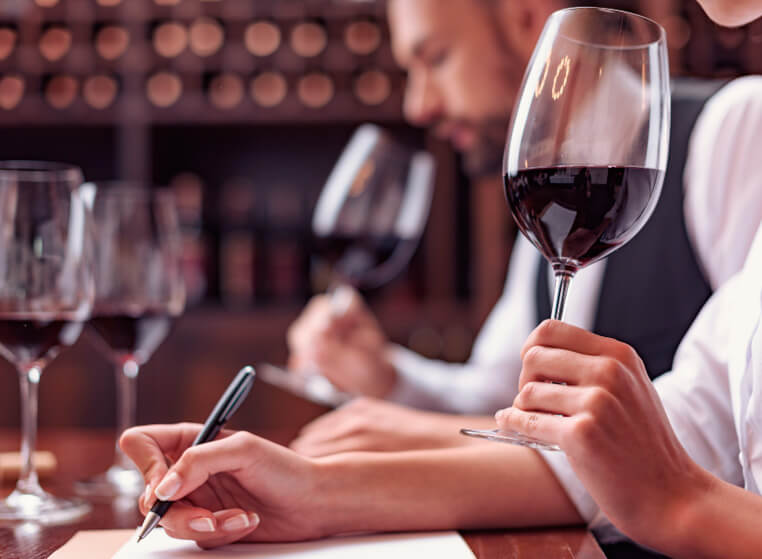 The ABCs of wine
At Casa Nieto Senetiner, we offer a fun wine tasting class with exercises to help you do a sensory evaluation and learn to appreciate the characteristics that make each of our wines unique.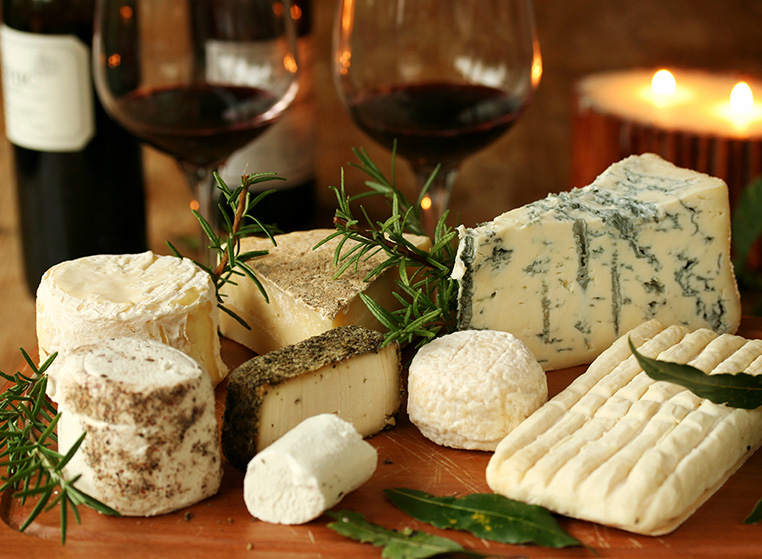 Gourmet pleasures
Nothing beats the captivating flavors, aromas and colors of Nieto Senetiner wines, especially when they are paired with dishes that complement them. Casa Nieto Senetiner is a place to get in touch with your senses and explore our selections: → Pastas and wine → The world's cheeses → Chocolates and wine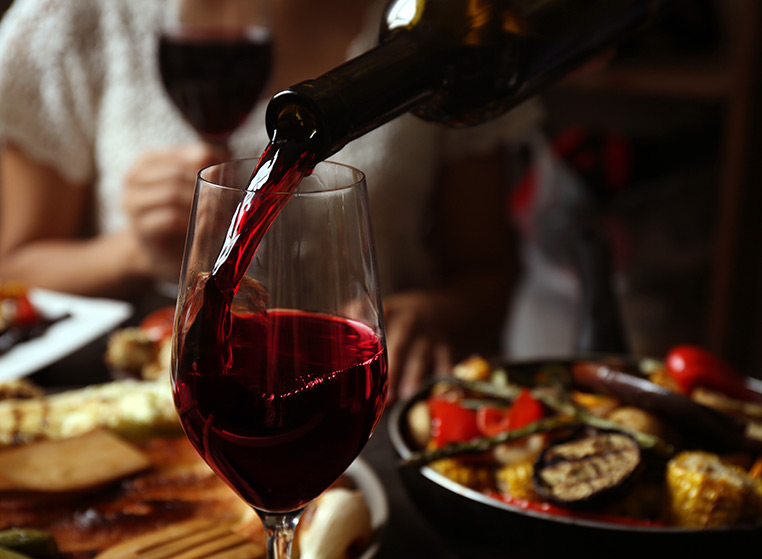 Special occasions
Located in the Recoleta neighborhood of Buenos Aires, Casa Nieto Senetiner is the ideal spot for an event everyone will remember. With its different rooms and stunning stained-glass windows, the house is warm, comfortable and appealing—the perfect setting for your special occasion. After work events, work conferences, tastings and private wine events are some of the many customized experiences we offer to make your celebration or corporate event a memorable one.
Contact
RESERVATIONS / INQUIRIES
You can also make your inquiry or reservation through:
+54 4811-7222
info@nietosenetiner.com.ar
Av. Pres. Manuel Quintana 190, CABA
We bring you
unique experiences